7 DIY Carpet Ideas to Freshen Up Your Interior
Why buy when you can DIY? If you are a crazy DIY enthusiast, or you feel like you need to change something in your house interior, then you have to try one of these tutorials. They are easy to implement, and the results are worth the effort!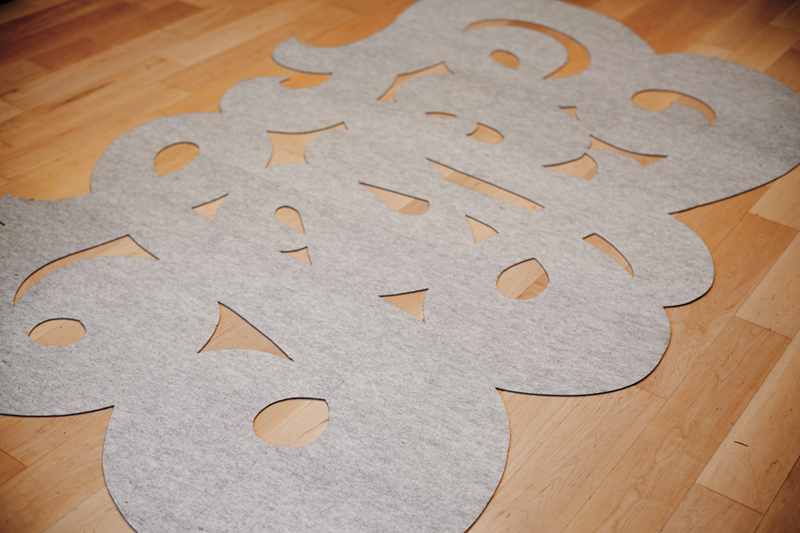 Type Rug: It looks like a really hard task to perform at first sight, but I think the final product will amaze everyone. And the only tools you need, besides the carpet itself, are a utility knife and a cutting mat. A perfect addition to a room full of edgy objects, this irregular-shaped rug gives you the chance to channel your love and imagination in the cutest way.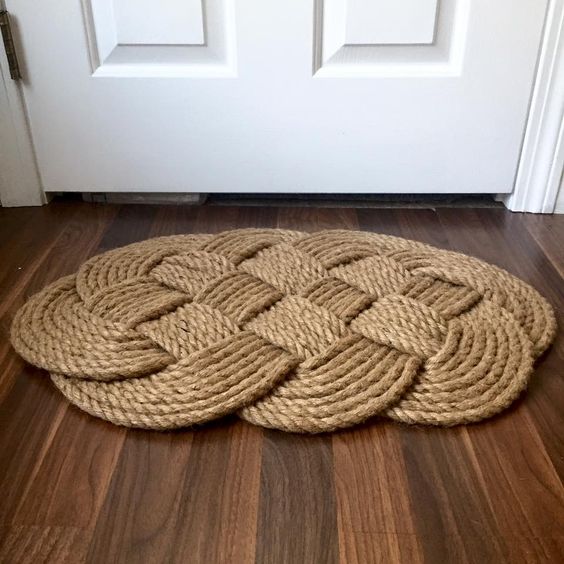 Braided Doormat: The simple, yet interesting look of the DIY braided doormat would add a nice accent to your bathroom or front door. We usually don't decorate these places, but since they are high-traffic areas, this will be a smart way to impress every guest. And you don't need to have some super skills in sewing.
Round Towel Rug: All you need is a few old bath towels, scissors, needle and a thread. Oops, I forgot to mention that you need to be dexterous, since there will be a lot of braiding. But in the end, you will have a soft and pleasant bathmat.
Pom Pom Rug: If you want to provide yourself with a smooth touch under your feet, this pom pom rug is your best choice. Even more, pom poms are getting very trendy lately, since designers started to cover all kinds of furniture with them. Also, a carpet like this will add a feminine touch in your daughter's room, as well as a sense of joy if you choose to use more bright-colored pompoms.
Woodgrain Rug: One of my favourites! So easy to perform, and very stylish at the same time. For a more graphical vibe in the room simply cut a wood grain pattern, put it on top of the carpet and spray paint it up. Voila!
Cork Bath Mat: If you're a wine lover, now you have a reason to collect all the corks meant to fall in the rubbish bin. Turn these wine corks into an absorbent, eco-friendly bath mat in a couple of hours. Looking at it always gives me a sense of Hawaii, sand and hot days near the ocean.
DIY Faux Zebra Print Rug: It's pretty clear that the animal print will be always be in vogue. Mother nature creates such a beautiful patterns and shapes, and who are we to neglect them. The fashionable vibe is granted! But be careful, it doesn't fit in just every space, so choose its location wisely.
Latest posts by Jane Wilson
(see all)