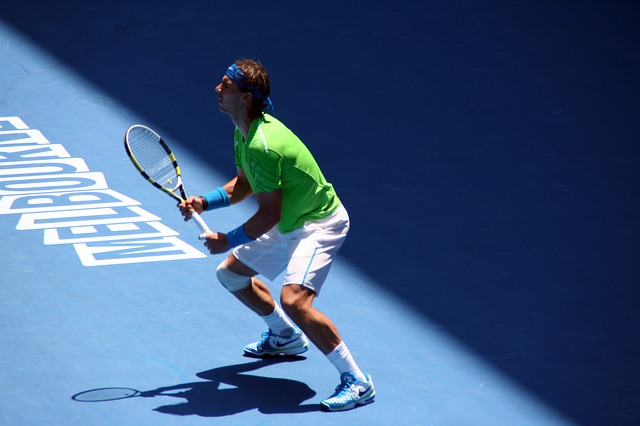 Australian Open 2013 – Memorable Moments
On the 27th of January 2013 Melbourne hosted the final of the Australian Open, a tournament loved by many from all over the world. Andy Murray (United Kingdom) met Novak Djokovic (Serbia) for the final match. Even though this match was full of tension and emotions, there were so many amazing and memorable moments in the 2013 edition, worth mentioning, that I would rather start with them.
#1 The Aussie Success
The successes of our talented players was what made the Australian open so memorable to me. It also made me extremely proud, knowing that we have so much talent. The following games are definitely worth remembering:
Casey and Ash in the Women's Doubles Final
Matt and Jarka in the Mixed Doubles Final
Nick Kyrgios and Thanasi Kokkinakis in the Boy's Singles Final
#2 The Outfits
How many of you noticed the outfits of the players? Lemon yellow Adidas was all over the place, not to mention the fancy shoes by Federer, by Tsonga and by Berdych..
I don't know if they were comfortable for tennis, but they will definitely lighten up the dance floor of a night cub.
#3 Azarenka's Medical Break During the Semi-Final Against Sloane Stephens (USA)
The controversial medical break of Azarenka, gave rise to many comments. According to some of them the 23-year-old Belarusian had a panick attack after dropping five match points, instead of a pinned rib, as claimed.
#4 During The Breaks….
The crowd kept itself entertained during the breaks. I will never forget the "Call me maybe" moment. Everytime I see this video it makes me laugh. It is always amazing to see how people find their way to entertain themselves and everyone else too. I also remember the famous proposals which Nadal and Sharapova received in previous tournaments.
#5 The Grand Finale 
The most memorable moment for the Australian Open 2013 edition, would be, of course, the final match. Novak Djokovic's victory against Andy Murray. Now this means that Novak Djokovic is the first man to ever win Australian Open three times in a row. His hat-trick will always be remembered. Well Done!
Latest posts by Jane Wilson
(see all)